PHILANTHROPY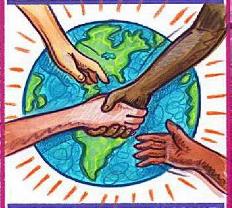 VisionMAX believes in giving back to our community. The VisionMAX team is involved in many activities over the course of the year including fundraisers such as the Canadian Cancer Society, Canadian Breast Cancer Foundation CIBC Run for the Cure, Rotary Clubs "Camp Enterprise" for high school students, the Toronto Police Kids fund, Bell Walk for Kids (for Kids Help Phone), and team sponsorships for hockey, ringette, and soccer.
We also donate our talents to worthy organizations that need help to implement systems initiatives such as building a fundraising website. We take on one project a year; if you have a project with a need please let us know what you are trying to accomplish and how we can assist. Depending on our workload and your time line we may be able to help. To solicit our help, please send an e-mail to hr@visionmax.com with the following information:
Organization name
Focus (e.g., health care, education, community service, research or volunteer activities)
Main contact
Phone number
Email address
Overview of services (1,000 words maximum)
Description of the help you need from us
Here are some examples of projects we have done.

VisionMAX created a website for Design Hope, which allowed users to purchase music online and download songs and/or make a donation. All proceeds went to the Hamilton Out of the Cold program, feeding people who are homeless in Hamilton.

This not-for-profit science education encouragement organization (www.scientistsinschool.ca) for children needed a system to manage their 20,000+ presentation bookings, 300+ presenters and four offices – with no budget. VisionMAX provided a charitable donation of systems development and the VisionEngine to build them a new application to better spend their scarce resources on programs for the kids.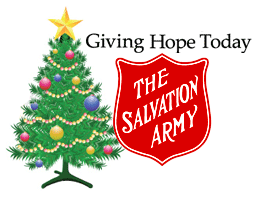 VisionMAX staff donated gifts for the Salvation Army to distribute to the children of Mississauga for the 2009 Christmas season. For more info click here.